Are you eyeing a career in transportation security? If yes, you need to know that it requires leadership, physical skills, and hands-on training. This is why you resume plays a big role in this field. Supervisory transportation security officer resume examples need to stand on its own with strong words and relevant details that showcase the job seeker's strengths and skills to take on the role. So if you're looking for free supervisory transportation security officer resume samples, read on and see how you can ace your resume.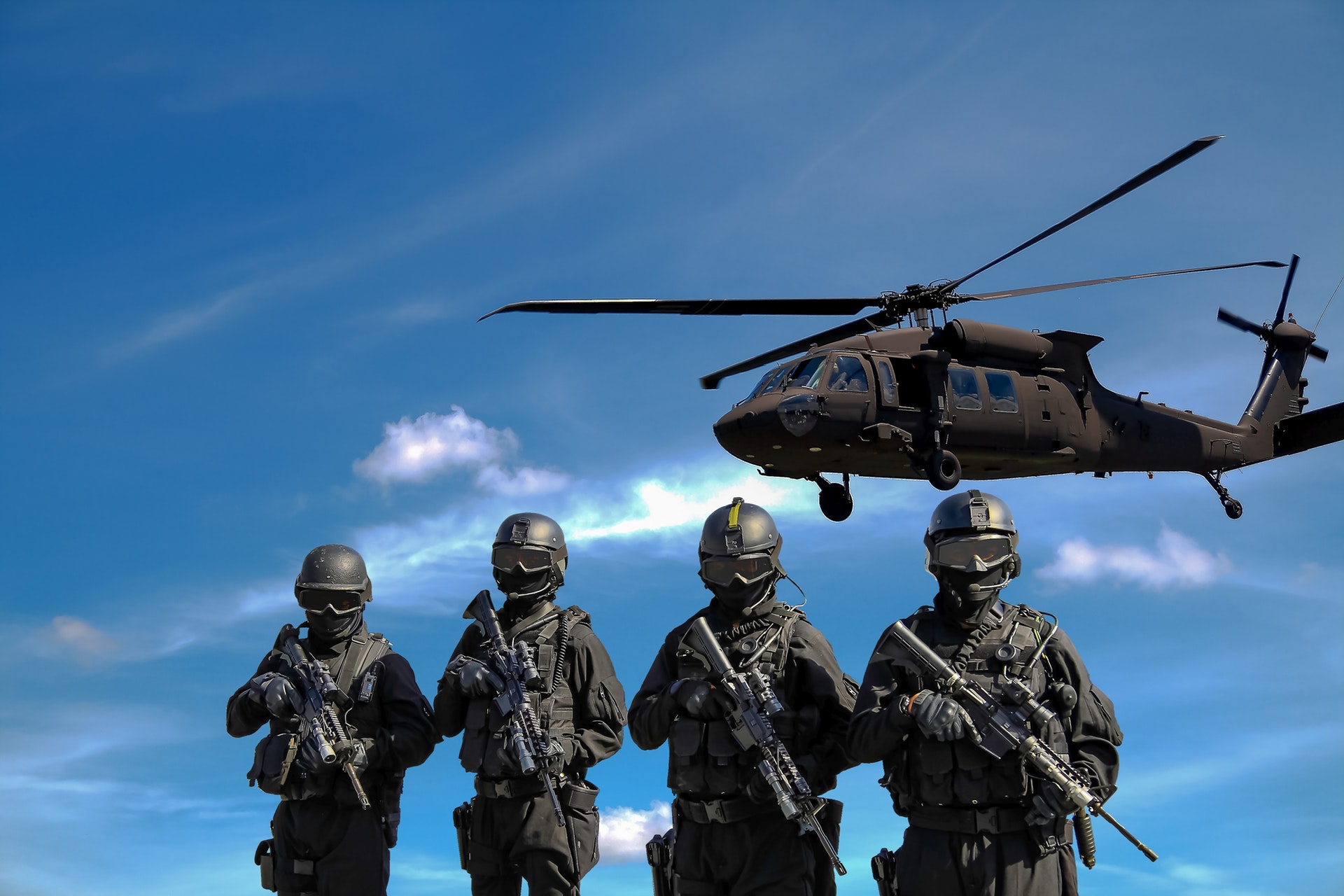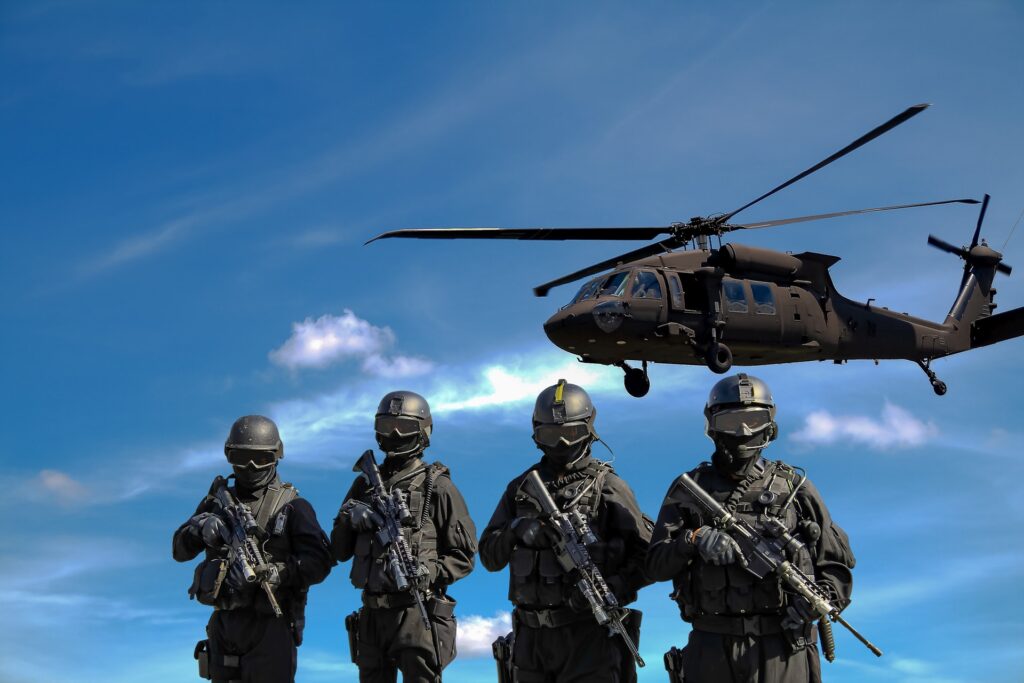 What and What Not to Include in Supervisory Transportation Security Officer Resume Examples
You might ask, what should I include in my resume? First of all, it is key that you know the duties and skills required for the job. This role involves providing front line security and protection to people and places. In the same way, supervisory transportation security officer resumes need to reflect one's track record, since these details are what hiring managers look for. For more information, check out the supervisory transportation security officer resume sample below. This would give you an idea on how to present your jobs and duties.
---
Supervisory Transportation Security Officer Resume Sample
Complete Name
Complete Address
Phone # / Cell Phone #
E-mail Address
SUPERVISORY TRANSPORTATION SECURITY OFFICER
Focus of Interest: Operations and Security Management
QUALIFICATIONS SUMMARY
Highly organized, versatile, and seasoned professional with a passion to work in a productive environment where success is clearly defined and appreciated. Effective at providing and ensuring safety and security as well as exceptional in handling safety measures and various operations. Excel at formulating and implementing standard practices and procedures to effect dramatic improvements in efficiency, productivity, and processes toward successful attainment of goals. Show competency in the communication, circuitry, and security field. Detail-oriented with proven effectiveness to multitask in competitive, high-impact, and fast-paced environment while juggling multiple priorities simultaneously with good judgment.
CAREER HIGHLIGHTS
Successfully completed 20 years of honorable active duty service with pride and dedication.
Achieved E-7 Chief Petty

Officer United

States Coast Guard.
Obtained a Top Secret Security Clearance in the U.S. Navy SCI Sensitive Compartmented Information (SCI).
Functioned as a Maritime SAR Controller.
PROFESSIONAL EXPERIENCE
United States Coast Guard, 2008-2019
Communication Center Chief | Command Security Officer (CSO), 2017-Present
Effectively supervise personnel which included officers, enlisted, civilian, and contractors, as well as manage the CC's operating budget.
Grant administrative supervision for the entire CC

watchstanders

as well as actively participate in the Operational Planning Cycle.
Collaborate with the Prevention and Response departments concerning specific processes and procedures used by the CC to support their respective mission areas.
Establish professional customer liaison relationships external to the CC.
Ensure placement of comprehensive program for

watchstander

certification, currency, and ongoing professional development.
Work in partnership with the development of a CC watch schedule.
Situation Unit Controller, 2013-2017
Operation Unit Controller, 2007-2008
Conducted monitoring of information provided by the Operational, Situational and Communications Units.
Effectively planned and generated recommendations on specific response actions to the CDO for all mission areas.
Organized and coordinated initial actions and execution phases for any mission area that requires a specific maritime response, including vertical and horizontal coordination with other CCs.
Interviewed reporting sources and conducted accurate research on incidents as necessary for the CC to support ongoing operations.
Worked with the Situation Unit to retrieve and update information relevant to the ongoing case or operation as well as ensured complete performance and compliance with established mandates of the operations in the AOR.
Presented case disposition recommendations to the CDO as well as accurately documented cases, completed Situation Reports (SITREP) as required, and entered data into Marine Information for Safety and Law Enforcement (MISLE).
Extensively utilized appropriate QRCs and keep other CC

watchstander(s)

informed on new incidents and development of ongoing mission operations.
Planned and executed SAR plans as well as gathered, evaluated and distributed information regarding new incidents and development of ongoing SAR operations.
Informed other CCs of SAR incidents as necessary and ensured coordination of

collaboration

efforts.
Conducted

interviewing

and gathering of SAR data as well as planned searches and coordinated SAR efforts.
Executed development of SAR case folder and accurately documented actions and development.
Performed active monitoring and tracking of vessels of interest.
Operation Unit Controller | Situation Unit Controller, 2010-2013
USCG Vigilant, 2007-2010
Patrolled the waters of the Caribbean to ensure safety and security of U.S.

and

foreign vessels; prevented the entry of 30 million dollars worth of narcotics into the U.S.
EARLIER CAREER
United States Navy
Radioman, 1998-2006
EDUCATION
United Service Military Apprenticeship Program
ASSOCIATE DEGREE/JOURNEYMAN'S DEGREE
COMMANDING OFFICER CENTER FOR PERSONAL AND PROFESSIONAL DEVELOPMENT
ATTN: VOLED Detachment (USMAP), Pensacola, FL, Mar 2017-May 2012
Coursework toward Bachelor of Science in Criminal Justice (Incomplete)
XYZ University, Davenport, IA, Mar 2013-Mar 2014
PROFESSIONAL TRAINING
Command Security Officer School
Command Center Watchstander Co
FEMA ICS 400, 300, 200, 100
IS 800, 700
GOM LMR OPS Management
ICS 3S8 Communications Leader
Electronic Finger Print Transaction System,
Checkmate
CPOA
Maritime SAR Planning
Leadership and Management School
Navy Electronic Key Management System
CR/HRA Sexual Harassment Prevention
Ion Scan 400 B
Electronic Questionnaires for Investigation
Processing (EQIP)
Suicide Prevention Training
AWARDS AND HONORS
CGGWOTS Global War Terror Service Medal CGHQ, Jan 2013
CGHC Coast Guard Achievement Medal SECTOR CORPUS, May 2009
CGHD Navy/MC Achievement Medal, Jan 2005
CGMA CG Unit Commendation Award LANT AREA, Jan 2009
CGPUC CG Presidential Unit Citation CGHQ, May 2006
CGMB CG Merit, Unit Commendation, Apr 2004
CGNB Coast Guard "E" Ribbon, Mar 2002
CGNH National Defense Service Medal, May 2002
CERTIFICATIONS
Savin Technician, Certified Copier Technician, Sep 2003
Certified Current Concealed Weapons Licenses (Florida)
AFFILIATIONS
United States Coast Guard
Immigration and Custom Enforcement (ICE)
Home Land Security Custom Border Patrol
Federal Bureau of Investigation (FBI)
Federal Protective Service (FPS)
Local and State police
Special Weapons and Tactics (SWAT)

---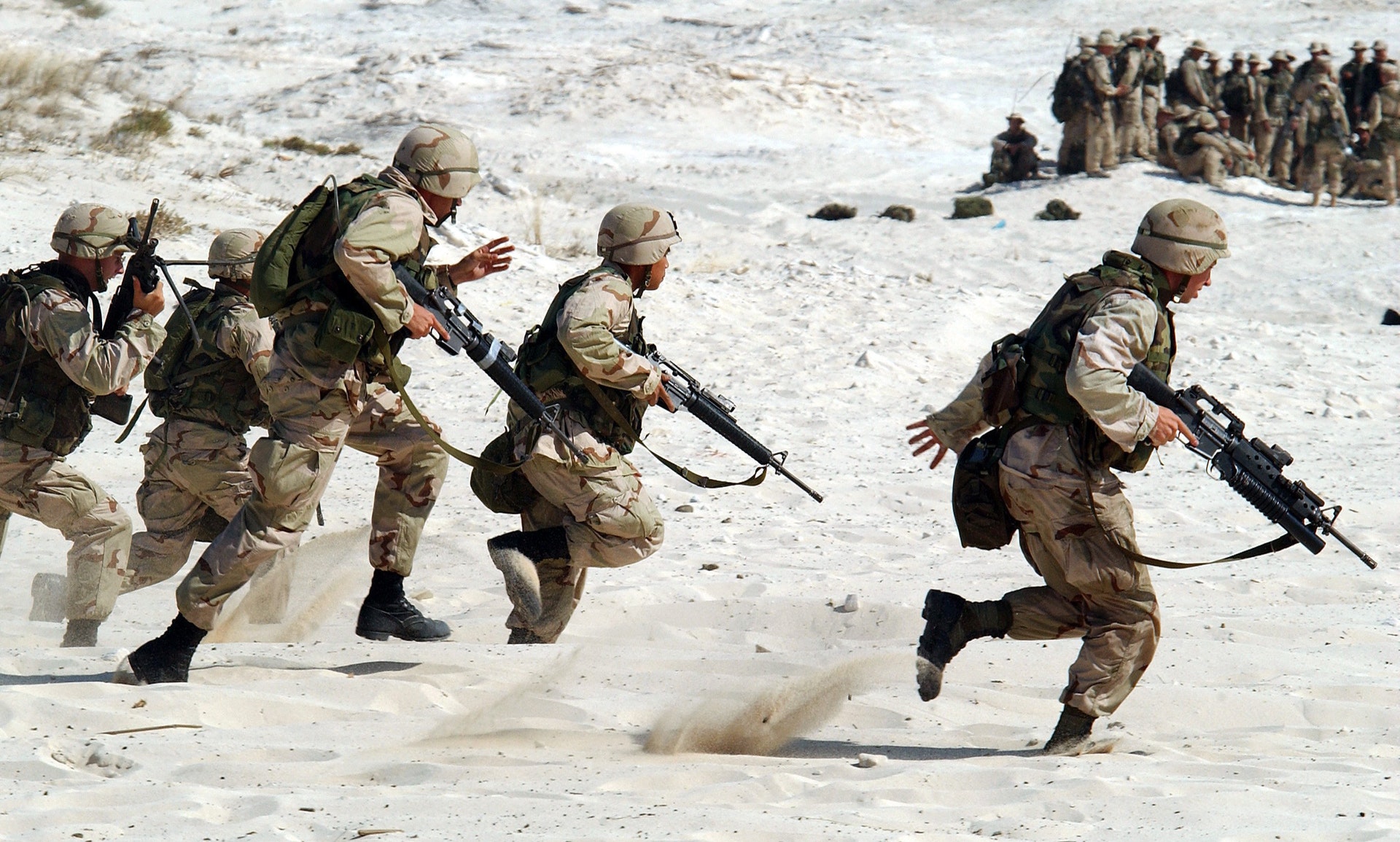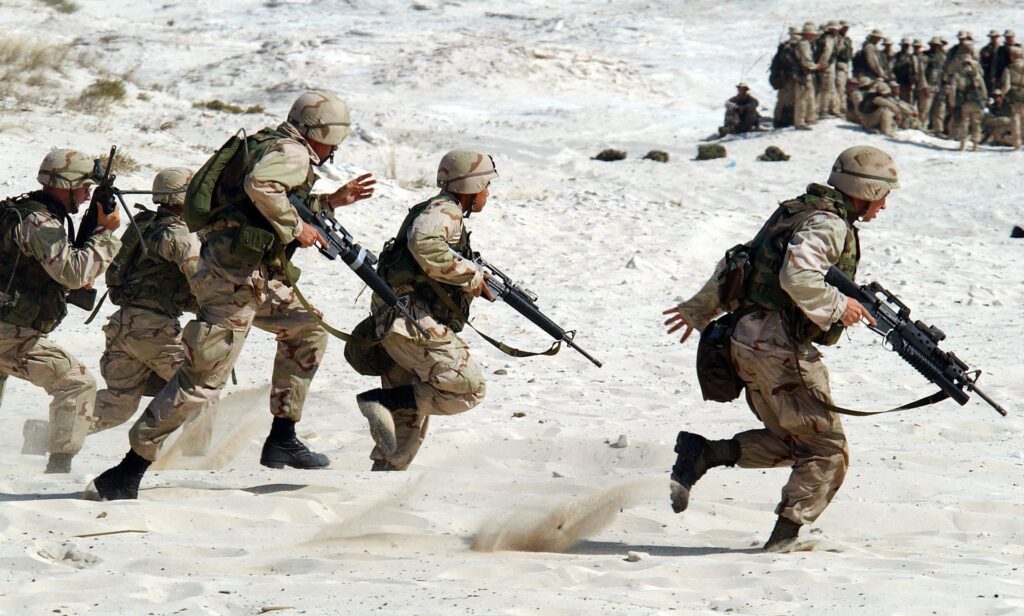 Supervisory Transportation Security Office Resume Examples: What Makes Them Good
Keep in mind that this field is strict with the backgrounds of those who wish to apply. This is why you need a good resume in hand. Great supervisory transportation security officer resume examples include a strong summary profile, broad skills, and in-depth work history. Last, they need to contain only the relevant details in the experience and training sections.
The sample above met all the factors a good resume needs to have. What are they? One, it focused on the leadership roles done under each job. Two, it did not state the older job in depth. And three, it contained only the details needed to thrive in security work. All of these allow both the resume and the job seeker to stand out from the pack.
Let this list guide you on how to write your resume.

– Write an in-depth profile.
– Include all related jobs and duties.
– Detail all your lead roles.
– Use strong action words to show you as a doer.
– List your career highlights. Be specific.
– Focus on the trainings that you can use in your target job.
Resume4Dummies provides a wide range of free resume templates and samples, including supervisory transportation security office resume examples. Also, do you need help with your transportation security officer resume? Or are you looking for tips on how to draft a cover letter for supervisory transportation security officer? Check our resume services and let's start today!