Want to apply as a systems analyst? Good news! The fast growth of the IT field results in the constant demand for IT professionals. In fact, systems analyst jobs will grow by 9% in 2026 as per the Bureau of Labor Statistics or BLS. With this, you must be ready with your application to keep up with the tight competition. That said, review our systems analyst resume examples to step up your resume writing game and land a job in no time.
Working as a Systems Analyst
What does a systems analyst do?
Part of the systems analyst job description is to assess and design information systems, align them into existing computer networks, and improve current systems. Also, they work closely with business analysts, tech support staff, and other IT staff and report to tech department managers or supervisors.
Further, here are some systems analyst responsibilities:
Test, check, and update tech and systems
Assess codes
Plan, inspect, and fix systems
Answer support requests
Create reports
Design studies
Likewise, here are some systems analyst skills:
Programming
Computer skills
Attention to detail
Communication skills
Problem-solving
Time management
Also, BLS states the 2018 median systems analyst salary was $88,740—which was way higher than the 2018 average median pay in the US at $46,800. This is why many are aiming for this specific job role.
With this set of data, assess your skills and qualifications if you're really up and fit for the job. Further, use resume examples as your guide when you write your own resume.
Review Systems Analyst Resume Examples
In writing your resume, you can treat the Internet as your friend and search for great resume samples. With that, check and study our system analyst resume sample to guide you on how you can write yours as strong.
---
System Analyst Resume Sample
Complete Name
Complete Address
Phone # / Cell Phone #
E-mail Address
Systems Analyst
Programming | Database Management Systems | System Maintenance and Upgrades | Hardware and Software Troubleshooting | Web Application | Systems Analysis | Time Management | Leadership
Qualifications Summary
Dynamic, self-motivated, and focused professional, with extensive experience in managing, designing, developing, and implementing programs and IT solutions to streamline company operations. Comfortable at working independently within competitive settings; highly capable of applying innovative methods, procedures, and systems to identify and solve problems.
Exemplify strong skills in problem analysis, programming, and debugging.

Thrive in high

-performance technology solution installations, successful test

environments

creation, and accurate technical documentation.
Execute dynamic project management skills to consistently deliver complex, large-scale projects on time and within budget through

use

of multiple technologies.
Key Accountabilities and Accomplishments
Set up a $20M system initiative at

IBM New

York in cooperation with fellow engineers.
Built and implemented a Java GUI interface system to manage Manassas, Virginia's logistics movements of parts and tools.
Worked at Factory in Holland to provide oversight to the state-of-the-art semiconductor lithography equipment.

Streamlined troubleshooting process

by implementing UNIX script tools.
Ensured maintenance of SUN servers on the semiconductor equipment to educate

local team

on new software.
Initiated and implemented procedures for engineers to work on semiconductor equipment.
Exhibited exceptional customer service skills through rendering customer support in automation issues between host and equipment.
Tested and evaluated new software features and tool set

on

customer by collaborating with developers in Holland.
Interacted with customer by attending and participating in biweekly meetings, reporting current status of software related actions.
Provided effective training and supervision to new employees.
Communicated with

customer

on the down status of systems.
Managed the maintenance of semiconductor equipment by installing hardware upgrades and new systems.
Rendered technical support in collaboration with four engineers during the shift to resolve issues.
Served as

test engineer

to facilitate regular testing, tuning, and troubleshooting of Miniature, RF Microwave Component.
Prepared final documentation for the customer products.
Professional Experience
ABC COMPANY, Manassas, VA
Software Engineer | 2015–Present
Customer Service Engineer III | 2008–2015
DEF COMPANY Frederick, MD
Test Engineer | 2006–2008
Education
Bachelor of Science in Computer Information Systems | XYZ University, Manassas, VA
Associate of Science in Electrical Engineering | UVW University, Columbus, OH
Professional Affiliations
Institute of Electrical and Electronics Engineer (IEEE) Computer Society
Technical Skills
Proficient in MS Access, Oracle (SQL & PLSQL), JAVA (J2SE), UNIX, MySQL, Linux, Mac OSX, Microsoft Office Suite (Word, Excel, and PowerPoint), Visio, NetBeans, Visual Studio 6,Eclipse, Perl, MySQL, SQLITE, Object-Oriented Development Life Cycle, Agile methodologies, RDBMS, some HTML, XML and C++
---
What Makes Our Resume Example Strong and Effective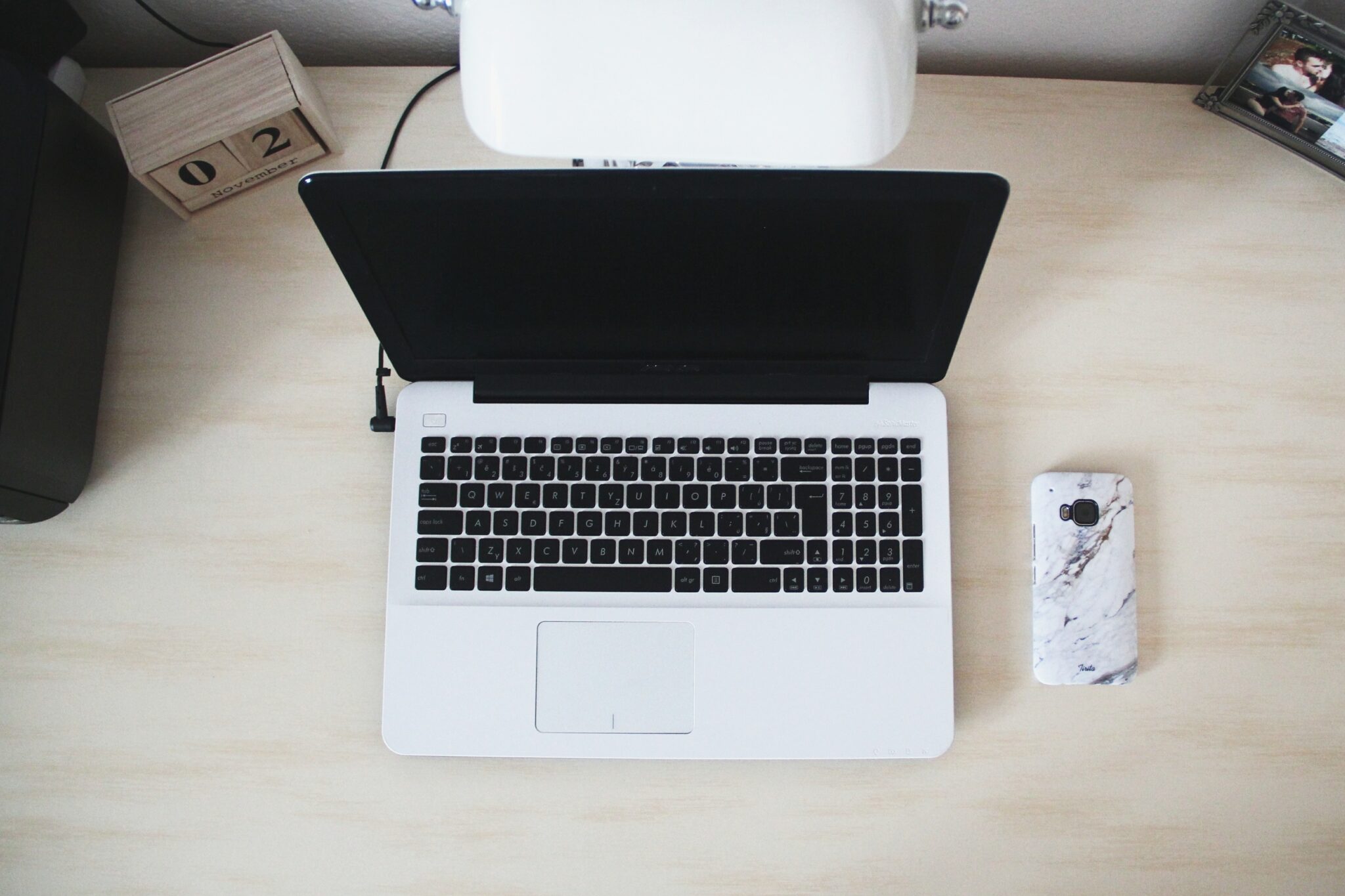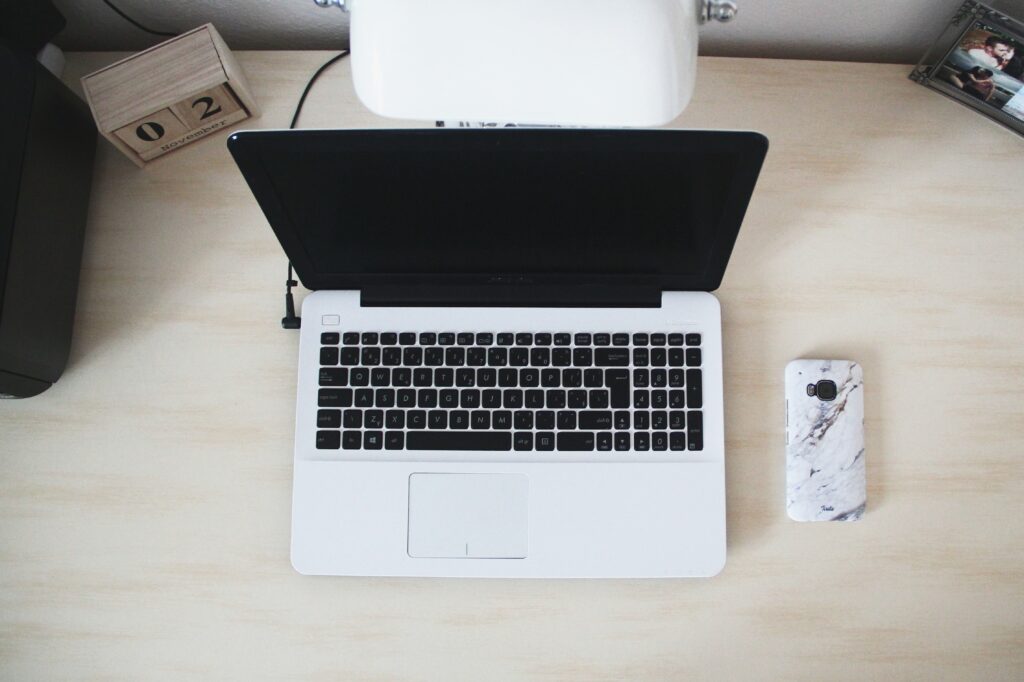 How is this effective? Heed these signs of a strong resume example:
It has a clear qualifications profile.
It uses systems analyst resume keywords.
The resume sample lists accomplishments and technical skills.
It highlights the professional experience.
It gives focus on the educational background.
Aside from systems analyst resume examples, we also offer services that cater to your unique job needs. Are you in need of expert help with your resume? Let us write yours through our professional resume writing services. Contact us today for more details.
Are you in need of a systems analyst cover letter, too? Hire our cover letter services to spice up your resume.