Do you want to be to be a receptionist? Read the receptionist job description first before submitting your resume. Doing so clarifies the job duties and the skills you need. Moreover, it gives you an overview of what the employer expects from you and your resume. Read on and have a better understanding.

The front desk receptionists play a key role in organizations. It's because they represent the company. In general, they project the first impression and present a good business image when dealing with clients and vendors. On the other hand, the duties of receptionists vary based on where they work. The tasks of a medical receptionist differ from a hotel receptionist. But let's focus on the latter.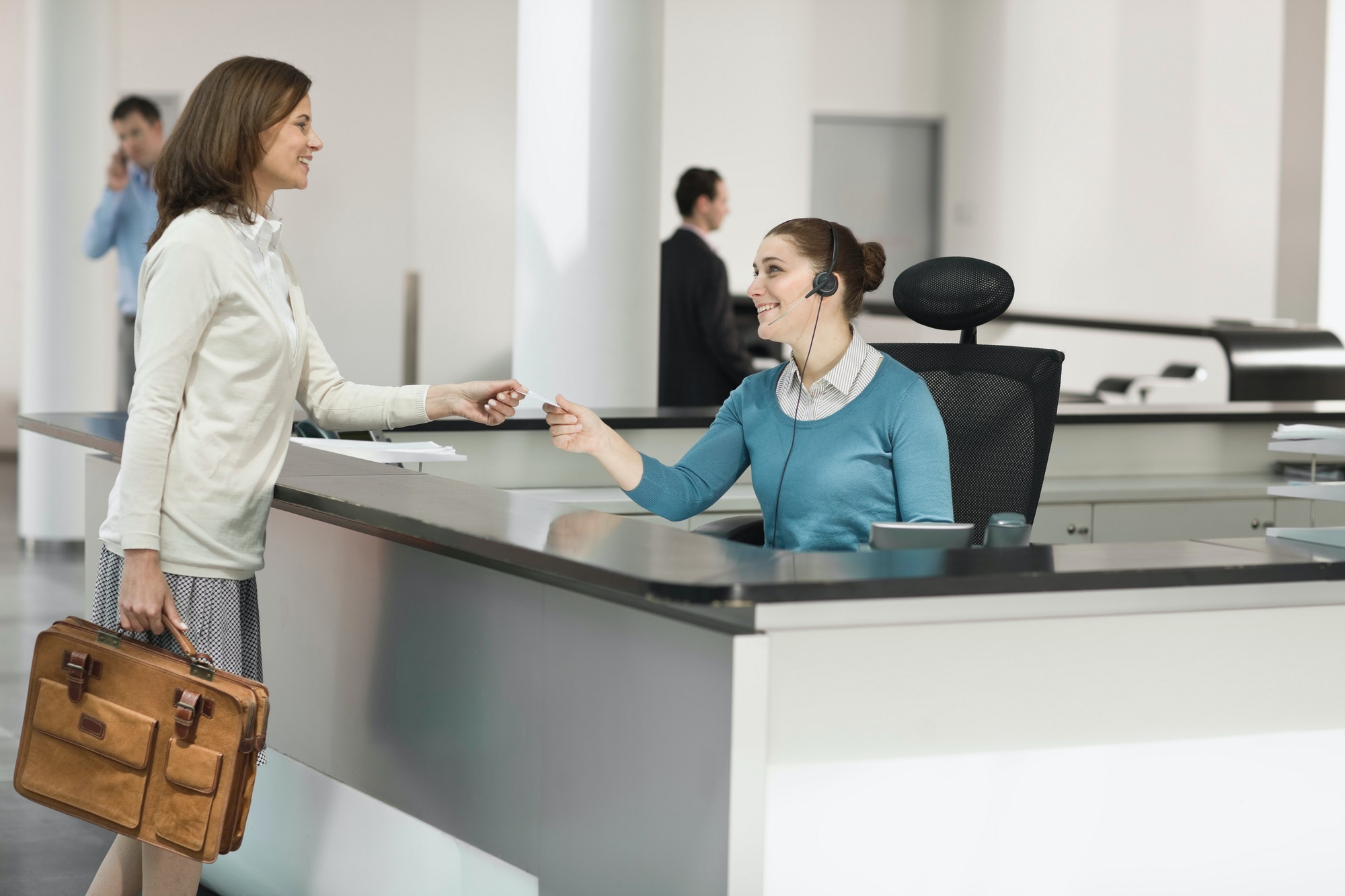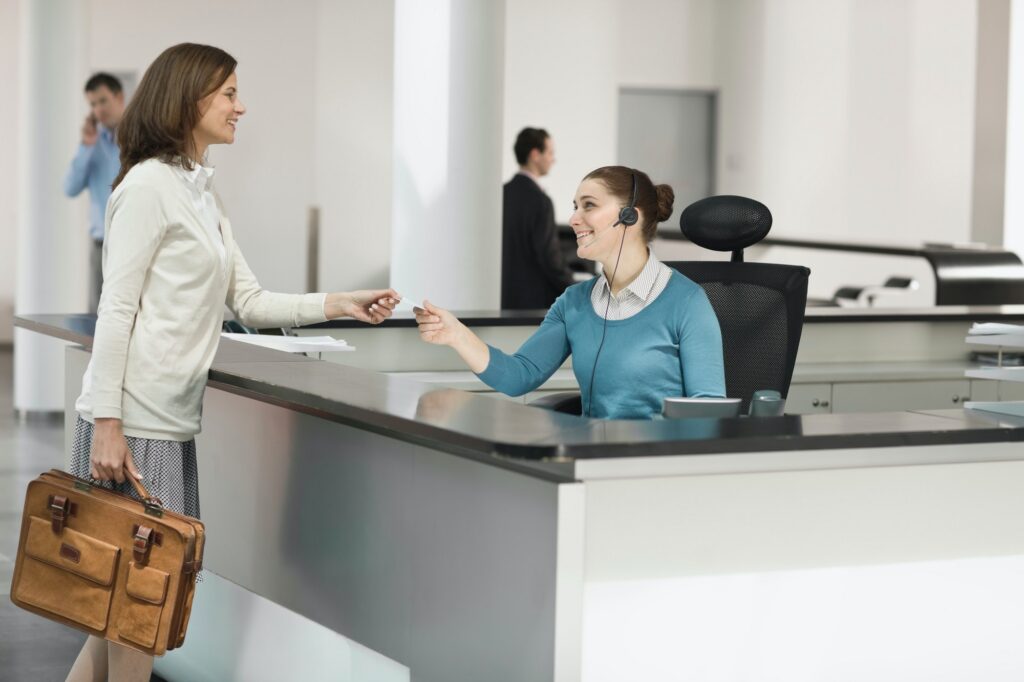 Receptionist Job Description: Are You Up for The Role?
• Answer inquiries in calls or in person
• Greet visitors with a positive tone
• Relay messages to the right person
• Assist persons in finding their way to the office
• Stay informed of the staff movements
• Keep security awareness
• Provide administrative support
• Generate correspondence
• Receive and organize deliveries
• Schedule and keep records of appointments
• Organize room bookings
• Coordinate meetings
• Monitor and control office inventory
• Maintain the lobby clean

There are specific skills you need to qualify for the tasks in this receptionist job description. It's because not everyone can do this type of job. You need not only the right skills and traits but also good qualities. So, to help you assess your potential for this role, here are the receptionist skills and qualities.

Receptionist Top Skills and Qualities: Are You Qualified for The Position?
• Communication
• Organizing and Planning
• Attention to detail
• Customer Service
• Initiative
• Dependability
• Stress tolerance
• Patience
• Cheerfulness
• Adaptability
• Computer Knowledge
• Database Management
At least a high school diploma is enough to fit this role. However, you don't have to depend on your educational background. As long as you're willing to learn all the necessary things, then you'll succeed. But before you even land a job, you'll have to go through tough competition. This is especially true in New York City. In fact, there's a high search volume for the term "receptionist job description" in this state. It's because their average salary in NYC is 31% above the national average, Indeed reveals.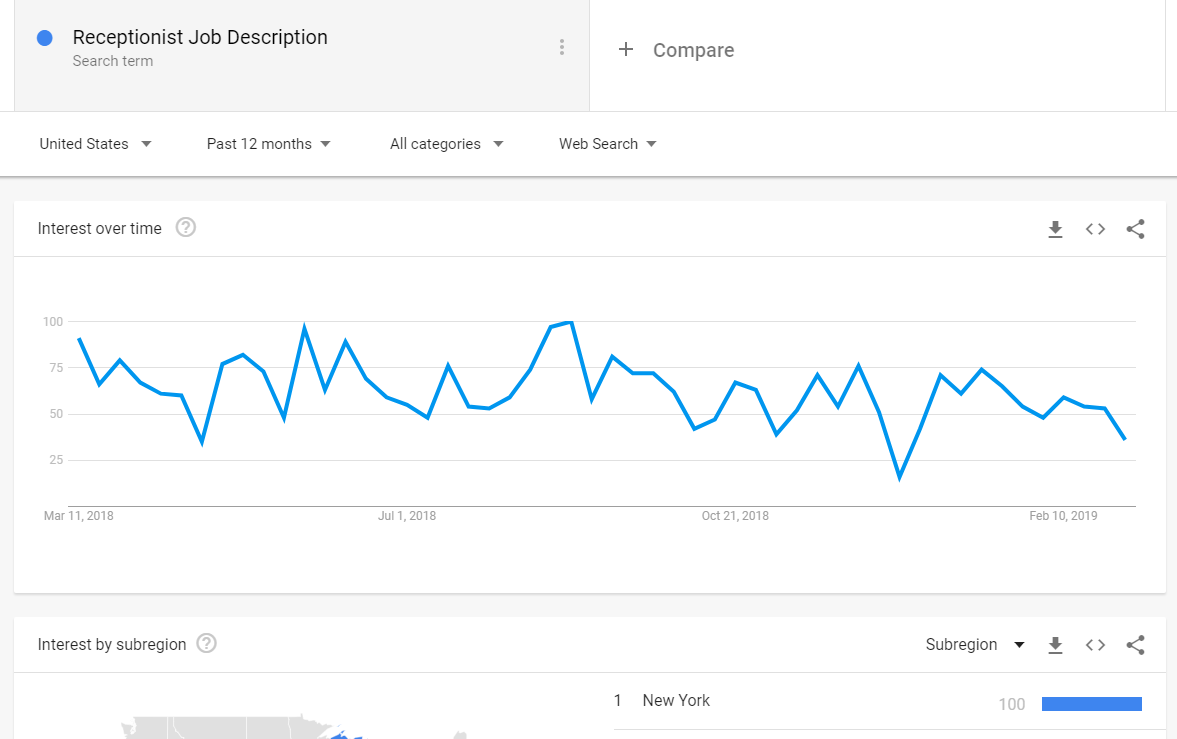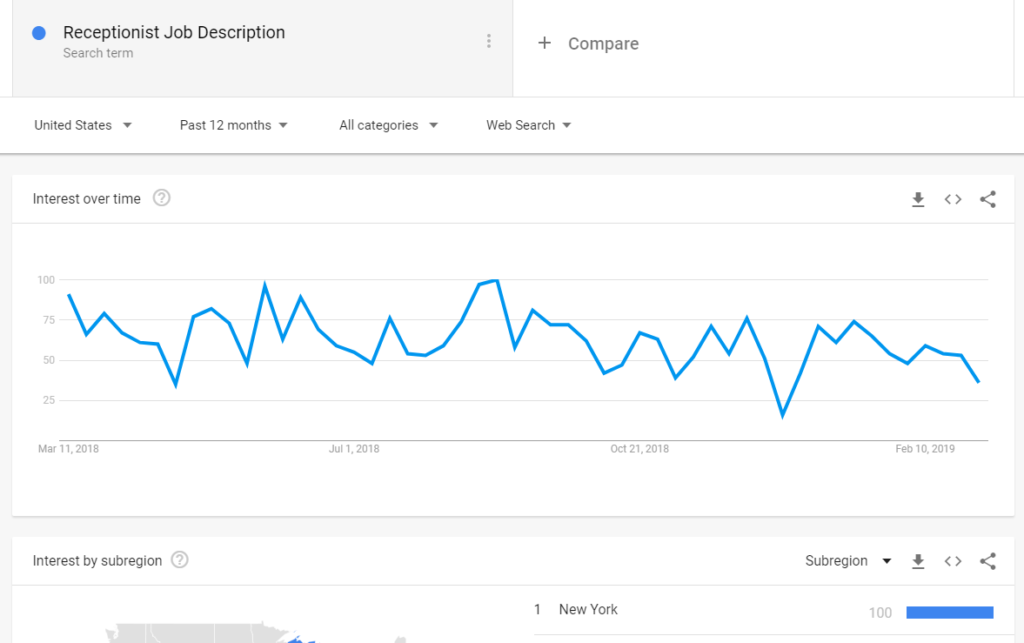 The question: Will your resume get noticed among the strong profiles of your competitors? 

To boost your qualifications, write a cover letter. It will give you the chance to explain your credentials in detail. Learn from our resume cover letter tips before you write one.
Do you think you qualify for the job? Maximize the receptionist job description in writing your resume. But if you badly need help from experts, R4D is here for you. Our experts can bring you your dream role. Avail our best resume writing services now and land job interviews soon!