Do you want to apply as a restaurant manager? Serve up an effective restaurant manager resume to your target employer. A restaurant manager job is quite a big role to fill since it involves food and people. Even though this job is really strenuous, many still want it. So, to win this job, you need to look for the top restaurant manager resume examples and use them as your guide. Thus, we've prepared the best resume example and writing tips for you. Use them to your own advantage!
Restaurant Manager as a Job
What are the restaurant manager's tasks? Restaurant managers are responsible for managing and leading the store's overall operations. Their main duties include hiring and training staff and overseeing food quality to ensure customer satisfaction. Apart from these, they also respond to client complaint with poise and respect. They maintain top production, quality, and customer service standards.
Now, are you ready to do these tasks every day? With the right skills and attitude, you'll surely land this job!
What skills do you need to be a restaurant manager? With the given duties, restaurant managers are expected to have good leadership skills. They also need to have excellent communication and teamwork skills. Lastly, they should be flexible and have a passion for customer service.
How much does a manager at a restaurant make? PayScale says the average restaurant manager pay is about $49,420 per year. Experienced restaurant managers at higher end restaurants can earn up to $76,940 per year.
With all these said, are you even more excited to take on this role? Check out our restaurant manager resume sample now and use our resume builder!
One of the Best Restaurant Manager Resume Examples
---
Restaurant Manager Resume Sample
Complete Name
Complete Address
Phone # / Cell Phone #
E-mail Address
QUALIFICATIONS PROFILE
Seasoned, customer-centric, and performance-driven professional with progressive years of experience in full-service hospitality operations. Show broad background in providing hands-on leadership to achieve solid business results. Exemplify successful efforts in addressing guests' needs and concerns to continuously improve service standards, quality, and profitability. Proven effectiveness to multitask in a globally competitive and fast-paced environment with dedication to superior service. Willing to
travel extensively.
KEY STRENGTHS
Outstanding Customer Relations
Hospitality Operations Management
Quality Assurance and Service Standards
Strategic Sales Action Plans and Marketing
Guest Needs Assessment
Cost Control and Budget Implementation
Multicultural Experience
Problem Resolution and Decision Making
Superior Interpersonal and Communication Skills
Time Management and Prioritization
Articulate Oral and Written Communication
Leadership, Staff Training, and Team Building
SUMMARY OF EXPERIENCE
Supervised all operational aspects of restaurants, dining room, bar, and coffee shop focusing on food and beverage sales, pricing, staffing, and training while maintaining a profitable business and high quality service levels
Primarily held responsible for managing inventory, ordering alcohol, scheduling front-of-house and back-of-house, processing payroll, tracking sales, and paying bills

Created innovative

business plans and conceptualized several revenue-generating ideas
Rendered high level of assistance in rewriting menus and coordinating special events, such as weddings
Administered financial strategies to increase efficiency
Adhered strict compliance with corporate policies, procedures, and regulations toward fulfillment of its objectives
Fostered positive working environments to promote high team morale toward fulfillment of corporate goals
Handled expanded responsibility in the resort's three restaurants
Courteously welcomed guests and monitored food preparation and serving techniques to ensure that proper procedures were followed
Solidified long-term quality relationships with diverse customers to provide total satisfaction as well as to generate sales and new business opportunities
Communicated with clients to provide prompt response to inquiries concerning products and services as well as to address and resolve complaints under time constraints
EMPLOYMENT HISTORY
RESTAURANT MANAGER, COMPANY BCD
ORLANDO, FL, USA | 2019
RESTAURANT MANAGER, (SEASONAL) LMN LODGE
PORT ANGELES, WA, USA | 2018
SERVER, (SEASONAL) EFG LODGE AND RESORT
GARMISCH-PARTENKIRCHEN, GERMANY | 2016-2018
RESTAURANT MANAGER (SEASONAL), MNOP VILLAGE LODGE
DENALI, AK, USA | 2016
RESTAURANT MANAGER (INTERNSHIP), COMPANY HIJ
ORLANDO, FL, USA | 2016
EDUCATION & CERTIFICATIONS
BACHELOR OF ARTS IN CULINARY MANAGEMENT
Lmn Institute, Scottsdale, AZ: In Progress
ASSOCIATE OF APPLIED SCIENCE IN CULINARY ARTS
Lmn Institute, Orlando FL: 2015-2016
Graduated magna cum laude
GENERAL EDUCATION
JKL University and FGH College: 2013-2014
ServSafe Certifications for both Culinary and Alcohol
PROFESSIONAL AFFILIATION
Member, Professional Chefs Association
TECHNICAL SKILLS
Microsoft Office Suite: Word and Excel | MICROS | Aloha
---
Be the Next Manager of Your Target Company!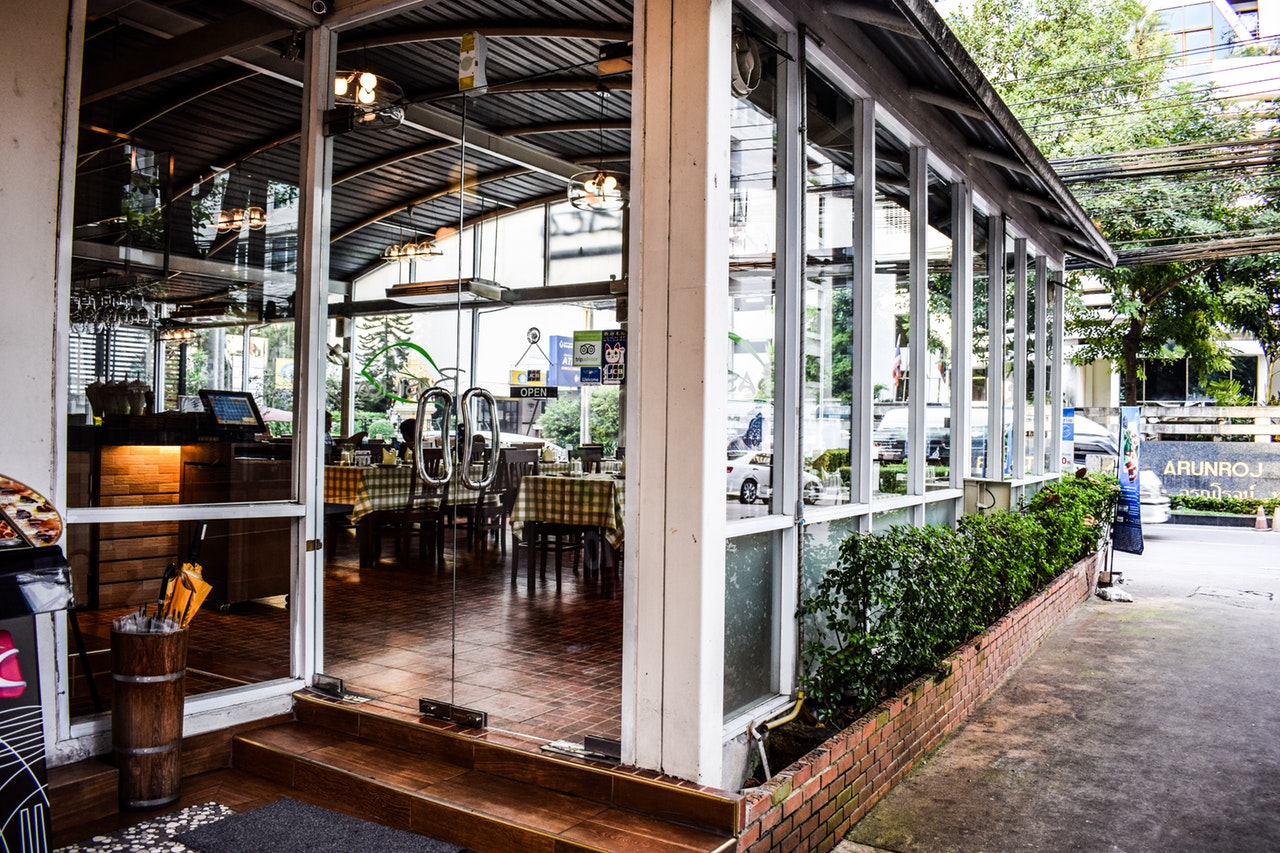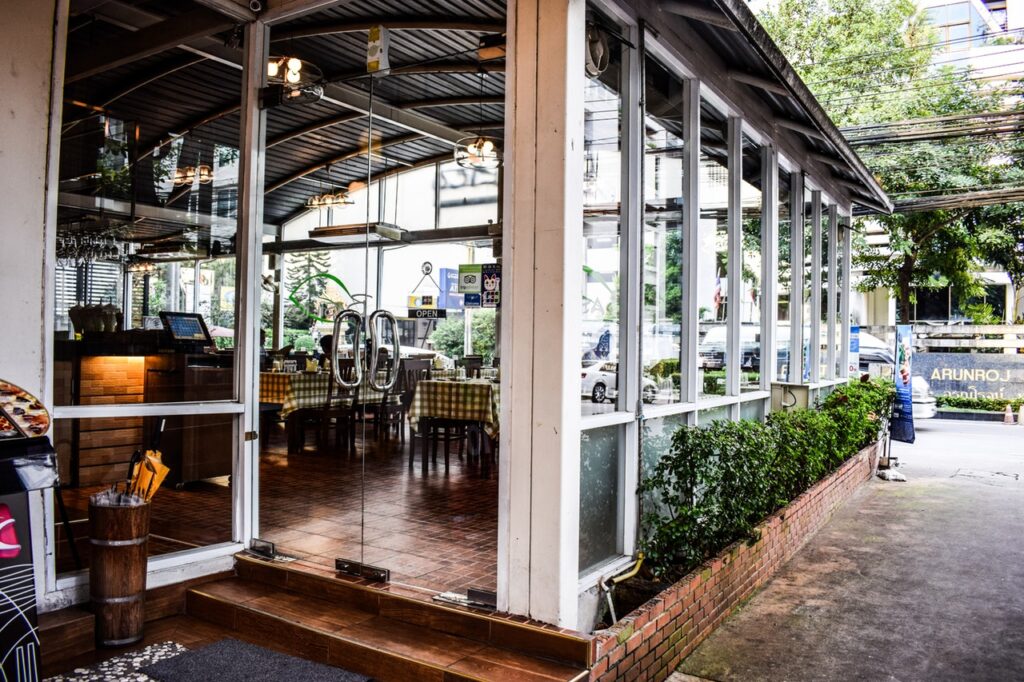 Finally, build your resume through our best restaurant manager resume examples. Here are the points you need to apply in resume writing:
Write a direct summary.
List your key strengths.
Highlight your summary of experience.
Give value to your job history.
Overwhelmed by these details? Don't worry. We are here to help you land your target job. You can browse through our resume samples to get more ideas in resume writing. Also, we provide the best resume writing services at a very low price! Call us now and we'll help you right away!