Any management position is challenging and requires experience and expertise. You need to have the skills, such as organization and analytical, as well as team management. If you have these core competencies, why don't you try applying for a restaurant manager position? Don't worry—we can help you ace your job search. With our restaurant manager resume example, your resume will surely stand out.
What is a Restaurant Manager?
Restaurant managers play an important role to achieve the success of a restaurant. They keep the business in place as they serve as the bridge to the staff and the restaurant owner. This is done by communicating the needs of both parties to each other while ensuring business goals are met.
Given that it involves both people and food, managing a restaurant is a big role to fill in. That's why you need to be competent and have the necessary knowledge to thrive in this career. With that, here are the top 10 skills you need to be an effective restaurant manager:
Leadership
Communication
Teamwork
Flexibility
Commercial awareness
Interpersonal skills
Goal-oriented
Attention to detail
Multitasking skills
Problem-solving and conflict management
With these skills, supervising all operational aspects of the restaurant is within reach. No wonder, restaurant owners seek to hire managers who possess these qualifications. Hence, if you want to rise above other job applicants, make sure to highlight these skills on your resume. Doing so gives hiring managers an idea of what you can bring to the table.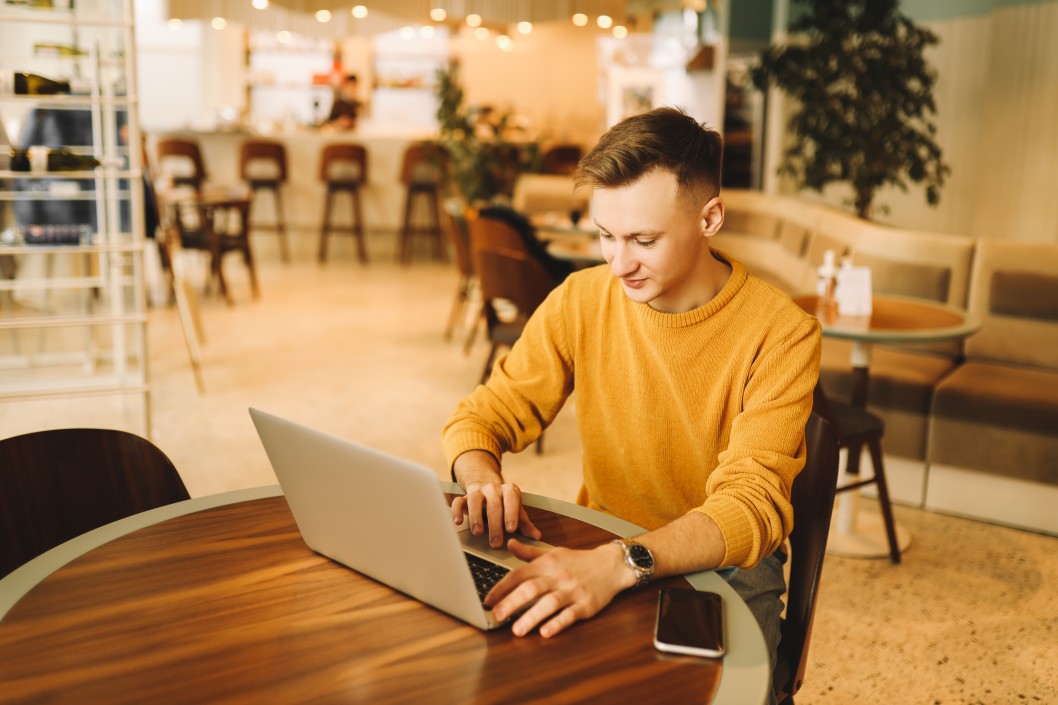 What Does a Restaurant Manager Do?
Leading people and making sure the smooth flow of the business functions are two of your main roles. As mentioned earlier, this position requires experience and expertise. This is because, aside from managing the restaurant together, there are more restaurant manager responsibilities. These include the following:
Coordinate front- and back operations
Attend to the escalated requests and concerns of customers
Review and check the quality of products
Supervising and managing shifts
Assess the performance of the restaurant employees
Maintain quality and safety compliance
Hire restaurant staff
Control business costs
Make sure sanitation standards are met at all times
Maintain business functions and processes
Ensure customer satisfaction
Manage inventory
Create innovative business plans
Train staff to ensure compliance with standards
Restaurant Manager Salary
Even though this job is tough and demanding, many are still interested in landing this restaurant manager role. Thereby, the demand for this job is projected to grow by 15% from 2020 to 2030. This leads to a figure of about 41,400 restaurant manager job openings each year.
As for the average pay, the annual median salary of a restaurant manager is $51,256. This varies depending on the location. Here's a quick look at the yearly average income of restaurant managers in different states:
New York: $59,373
Chicago: $55,599
Atlanta: $53,918
Dallas: $53,425
Houston: $52,327
Phoenix: $52,270
Miami: $50,845
Las Vegas: $50,455
Orlando: $49,901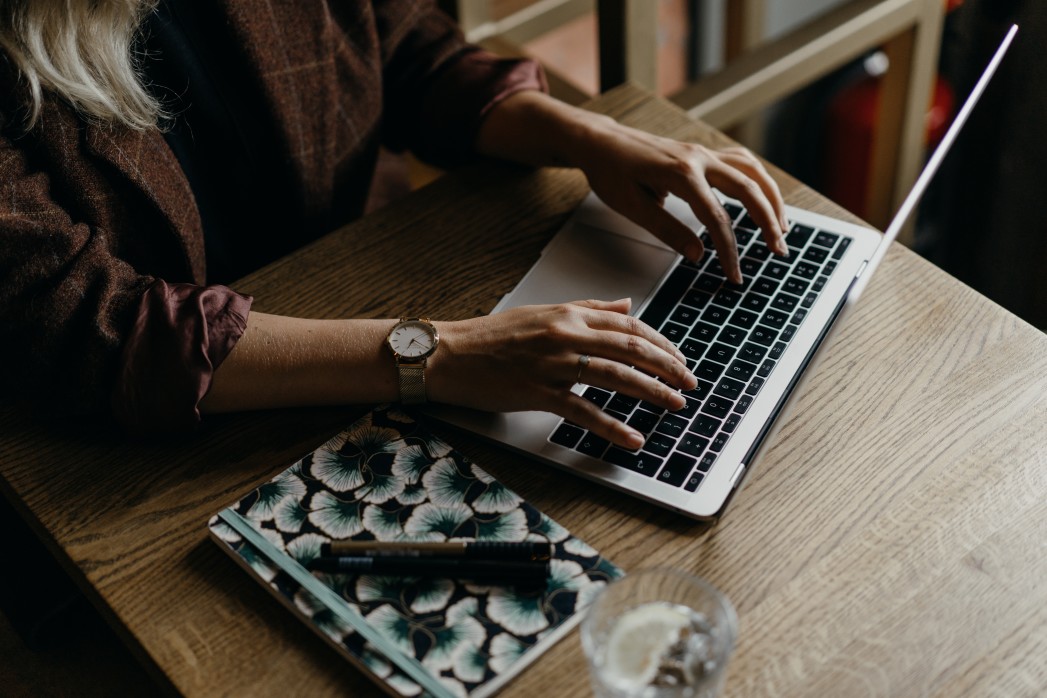 Effective Restaurant Manager Resume Writing Tips
It's crucial to have an effective restaurant manager resume in order to land this job. If you're hoping for a lift on your career ladder, you need a job search document that highlights your relevant experience, skills, and qualifications. That said; here are some surefire restaurant manager resume writing tips.
1. Make sure your contact details are correct.
Place your contact info at the topmost part of your resume. This includes your name, home address, phone number, and email address.
2. Write a striking restaurant manager resume summary.
To stand out from a pool of qualified candidates, you need a resume that showcases why you're the best fit. Use this section to highlight your qualifications.
3. List expertise and skills relevant to the restaurant manager post.
Make sure to use related keywords that reflect what you can bring to the table. Include your competencies—both hard and soft skills. This gives hiring managers an idea of whether you're capable of taking on the job.
4. Include your career highlights.
To land a managerial position requires not just expertise in the field, but also relevant work experience. Having years of relevant professional background can increase your chances of getting hired. However, you must strategically position your previous employment history and emphasize its relevance to your target job.
5. Quantify your accomplishments.
Aside from your competencies and work experience, your achievements are also one of the important things recruiters look out for when screening job applicants. Thus, you need to point out instances where you're able to rise above the situation. Don't forget to give concrete data and examples.
Restaurant Manager Resume Sections
Securing a managerial post requires experience, soft and hard skills, and the ability to answer the call of duty. If you want to get past through the application tracking system (ATS) and get the approval of hiring managers, here are important details you need to include in your job search document:
Contact information
Qualification profile
Key strengths
Summary of experience
Employment history
Education and certifications
Professional affiliation
Technical skills
Restaurant Manager Resume Sample
Now that you know some tips to revamp your resume, it's time to put them to practice. If you're still not confident in writing your job search document, let us paint you a picture. Here's a restaurant manager resume sample written by one of our best resume writers.
Download this restaurant manager resume sample.
Last Check on Your Restaurant Manager Resume
Before sending out your resume, do a final resume check through this list.
Update contact details
Write a striking summary
Include expertise, skills, and core competencies
Highlight relevant work experience
Mention your achievements
Proofread your restaurant manager resume
Ace Your Job Search with a Restaurant Manager Resume Written by Experts
As previously stated, the demand for the restaurant manager position is growing. Thus, if you want to secure your chances of landing your target job, you need a job search tool that highlights your career growth, relevant job experience, skills, expertise, and education.
Easy? It is—if you know the ins and outs of writing an ATS-friendly, keyword-optimized resume. If you're not knowledgeable about the latest resume trends, it could be challenging to write an effective one. Hence, if you need a restaurant manager resume that'll impress the hiring manager, it's best to trust the job to professional resume writers.
Leverage our resume builder services and get free resume templates to revamp your job search document. You can also check out our resume samples to guide you in writing yours. Not only that, you can avoid all the hassles with our resume writing services.
What are you waiting for? Boost your chances of landing your target position and elevate your career with Resume4Dummies.