Product developers manage the product's growth, making sure it follows the trends. In fact, product developers are handled by product development managers. They work together to make better products. Want to pursue this job and lead a team of creative people? If you aim to be one, read on and know the product manager duties.
What is an Apparel Product Development Manager?
First, what is apparel product development? It is the process of creating and developing new clothes. To do this job, skilled product developers are needed. These experts think of new concepts, create new designs, and further improve existing products. The persons who lead these product developers are called apparel product development managers. In collaboration with the design, production, and technical teams, the apparel product development manager is ultimately responsible for the conception and delivery of new products.
What Does an Apparel Product Development Manager Do?
Apparel product development manager expand business with existing customers and produces new customer contacts, handle and supervise external development and research partners, develop new ways to gain a competitive advantage, and ensure that the fashion/retail company's merchandise is one-of-a-kind and trendy, whether it is for ladies, men, or kids, or it is a fashion accessories, footwear, or lingerie. Aside from the above mentioned, here are some of the duties of an apparel product development manager.
Create concepts and campaigns to ensure brand superiority
Create and implement source plans
Work closely with other departments to ensure seamless operation
Increase company profit through product development
Keenly monitor sales and production
Ensure quality in all parts of the operation
Ensure on-time delivery of outputs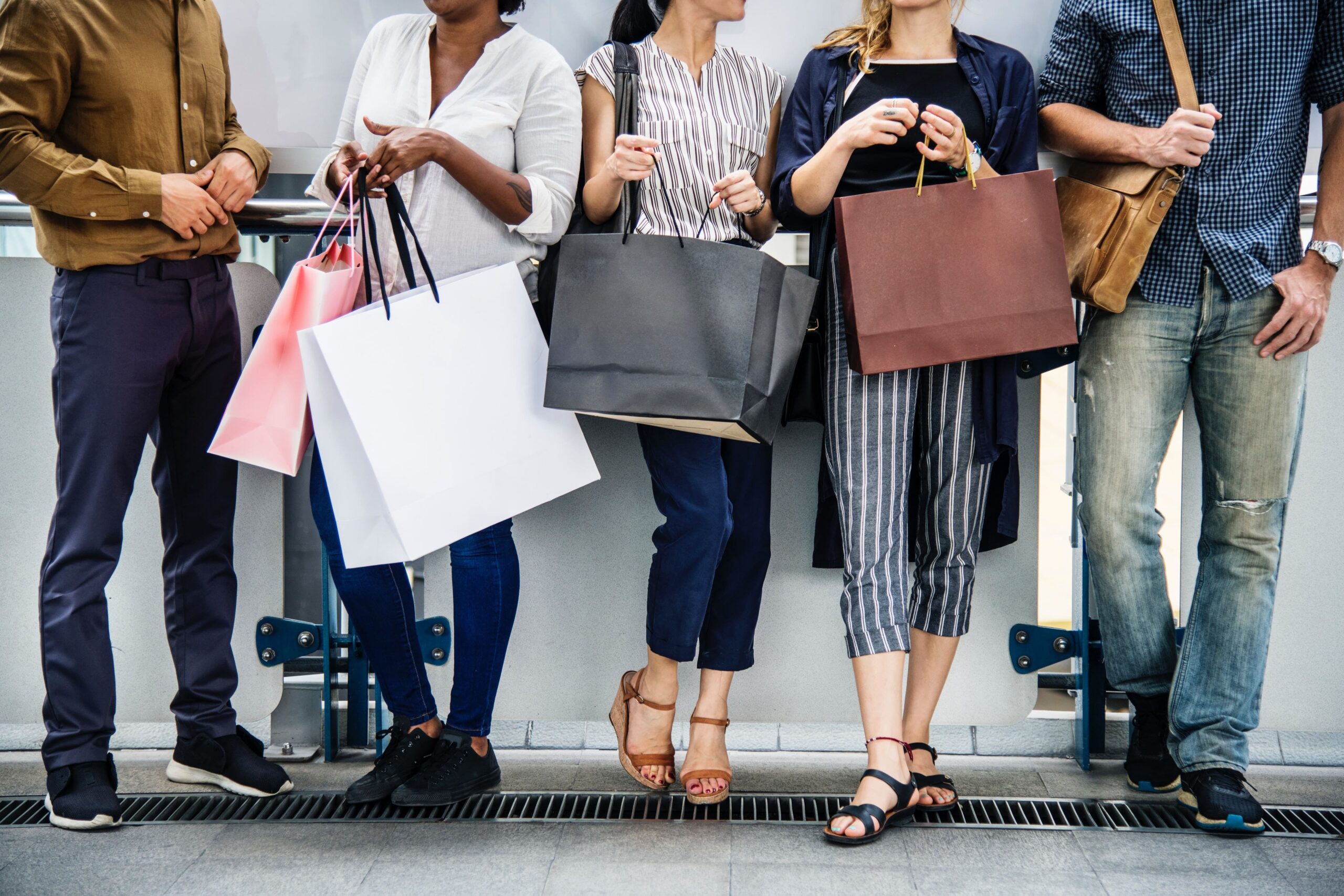 Apparel Product Development Manager Salary
According to Zipcruiter, in the United States, the range of the annual pay for apparel product development manager is from $52,500 to $103,000. But that will not limit you in that amount of salary, there are factors considering the pay you will get like the skills, location and years of experience. This said, the expertise you have in this role is the one who will determine the salary you get.
Effective Apparel Product Development Manager Resume Tips
To help you build an effective apparel product development manager resume, here are the five things you need to know.
Show your edge. A resume is good if it shows your key skills. Focus on the skills that set you apart from your co-applicants. Put your best skills relevant to the product manager job description. Trust me, this works every time.
Make your goal clear. Know that your main goal is to receive a callback. So, omit inapt details and tailor your resume to the job you want.
Pay attention to details. A resume that is not only well optimized but is also visually appealing will boost your chances in landing the job. So, make sure your resume adheres to the proper format.
Put industry keywords. Most companies now use Applicant Tracking System (ATS); so, make sure that the best keywords are shown in your resume.
Proofread. An error-free resume is a huge plus. When you search for an apparel product development manager resume sample, you will find that the details are clear and precise. Make sure to edit your resume before you send it.
Apparel Product Development Manager Resume Sample
Do you want to ace your job hunt and get a spot on your target company? Show your skills effectively through a powerful resume. Aside from the tips mentioned before, here is an apparel product development manager resume that can help you advance to a job interview.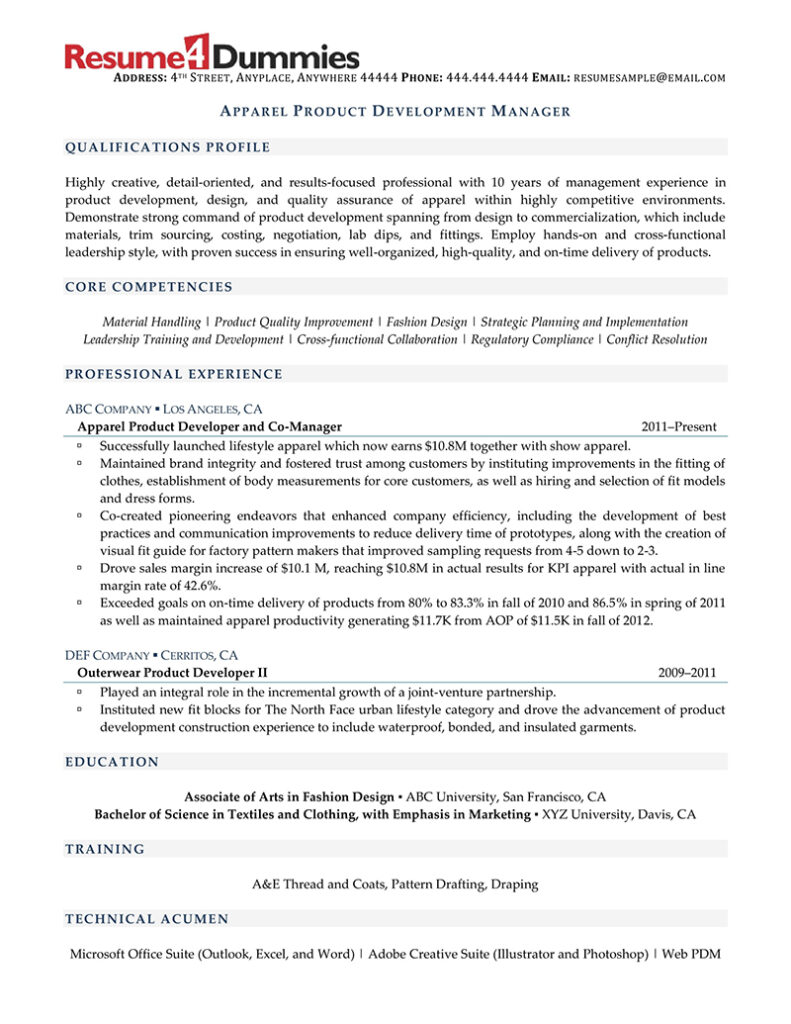 Download this apparel product development manager resume sample now.
Last Check on Apparel Product Development Manager
Before sending out your resume, do a final resume check through this list.

Make sure your resume contains your contact details.

Write a striking summary statement.

List your areas of expertise, skills, or core competencies to further prove why you're fit for the job.

Highlight your work history relevant to your target job.

Mention your achievements to serve as support for your work experiences
This is truly an interesting job. So, go beyond your limits. Start writing your resume and get ready for your next job interview. Still not confident with your resume? We got you there! You can use our resume builder or better yet hire our resume writing services.