Helping a patient recover is every health expert's mission. However, there are illnesses that are far beyond physical pain. There are people who struggle with mental pain and addiction—silently seeking expert advice. Do you want to enter this field? Here are substance abuse counselor resume examples for you.
What is a Substance Abuse Counselor?
Substance abuse counselors are mental health experts who help patients recover from their addiction. They diagnose patients and create treatment plans to help them get better. Patients feel reluctant to seek help during this state. Thus, they need to build mutual trust with them through open communication.
These experts may work in hospitals, schools, prisons. They may also work individually with patients and their families. Drug abuse counselors work with other health experts such as mental health counselors. The Bureau of Labor and Statistics says this job is projected to grow by 31% from 2012 to 2022—a much faster rate than the average for all jobs in the US. So, if you're eyeing a career in this field, this is the best time to write your resume.
Substance Abuse Counselor Resume Examples and Tips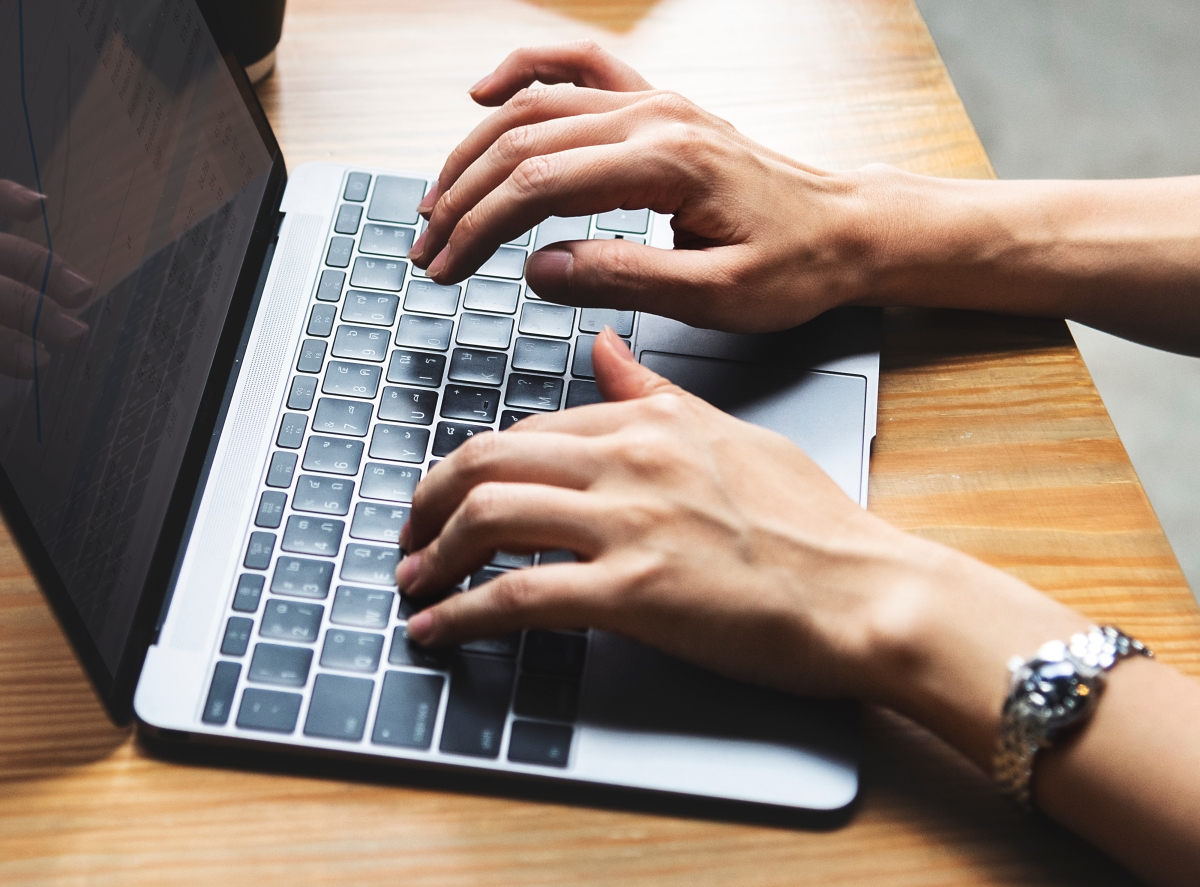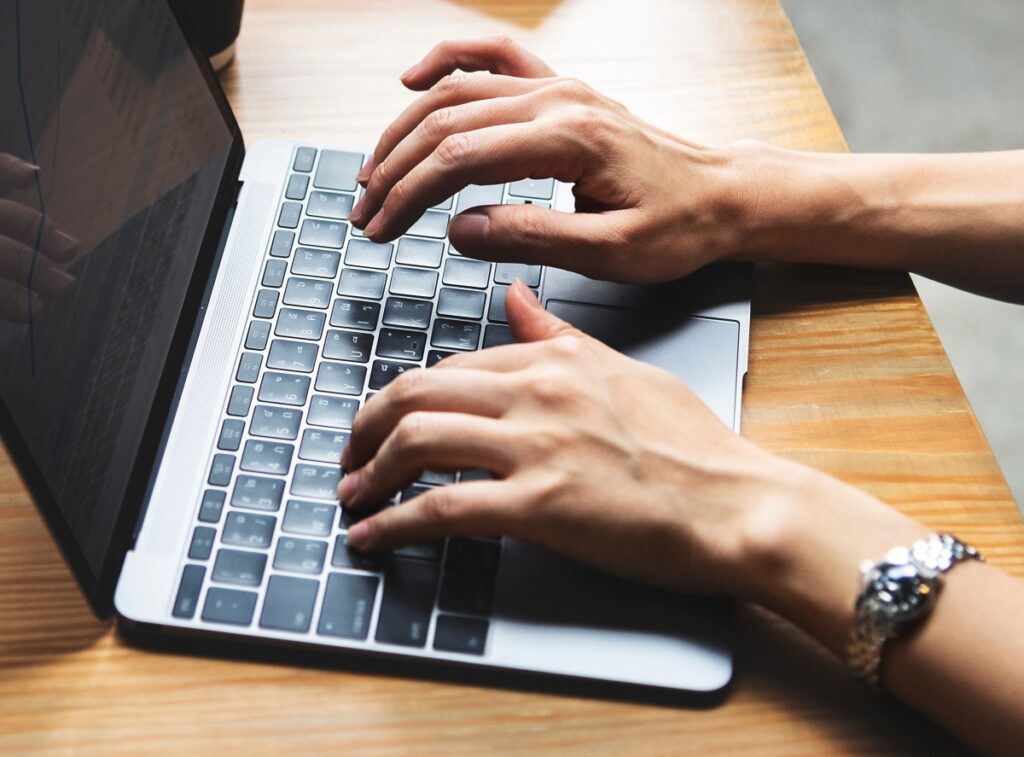 To become a drug and alcohol abuse counselor, one must earn a BS degree and pass a licensure test. Attending training and seminars will also improve your skills. Be sure to highlight these in your resume along with your experiences. These will be your edge in landing this job.
Looking for resume templates? Here is a substance abuse counselor resume sample for you.
---
Substance Abuse Counselor Resume Sample
Complete Name
Complete Address
Phone # / Cell Phone #
E-mail Address
Coaching, Mentoring, and Counseling | Behavioral Management | Case Management | Strategic Planning | Client Analysis/Customer Service | Investigation Expertise | Key Account Relationship Management
EDUCATION
MASTER OF ARTS IN COUNSELING PSYCHOLOGY | Apr 2016-May 2018
University of MNO, Bowie, MD, USA
BACHELOR OF ARTS IN ENGLISH/SOCIOLOGY | Jan 2012-May 2007
OPQR University, Norfolk, VA, USA
QUALIFICATIONS PROFILE
Compassionate, conscientious, and hardworking professional, with diverse knowledge and experience in social/human services, counseling, and interpersonal relations. Proficient in working with substance abuse patients and their family. Well-educated and equipped with thorough understanding of human systems and conditions that cause problems, leading to a balanced perspective and sensitive care when dealing with clients. Personable with strong work ethic and excellent communication skills. Adept at solving problems to complete tasks in an efficient and timely manner.
COUNSELING EXPERIENCE
Substance Abuse Counseling Center, Okinawa, Japan
Substance Abuse Counselor Intern | 2017
Expertly conducted individual and group therapy.
Successfully performed comprehensive case management and referral services for all Substance Abuse Counseling Center (SACC) clientele, which included

execution

of screenings and bio-psycho-social assessments through interviews to accurately gather, interpret, and evaluate education and employment history.
Regularly updated all client case records and guaranteed compliance of care records with department standards.
Exemplified proficiency in providing technical assistance in the areas of education and awareness on substance abuse to military and civilian personnel and adult family members.
Conceptualized and developed effective education, training, and treatment plans for clients that are in line with the

frame work

of the 12 core functions of rehabilitative care.
Carried out identification of other diagnostic conditions that occurred with substance use disorders and referred clients to appropriate agencies that best suit their needs, including situations requiring immediate crisis intervention.
Accurately prepared and submitted written reports.
OTHER EXPERIENCE
PQRS Automobile Association, Norfolk, VA
Senior Claims Adjuster | 2011-2017
Efficiently performed general office duties, which included loss

reports documentation

; interview with policyholders, claimants, and witnesses; and explanation of insurance coverage details and claims and

adjustments

processes.
Showed great analytical skills in assessing information obtained to establish validity, legal liability, and settlement value of

claim

.
Applied solid interpersonal skills in negotiating settlement with homeowners, along with solid judgment in evaluating automobile first and third party physical damage claims to verify compliance with established settlement authority's standards.
Determined scope, timing and direction of claims investigation.
TUVW International Investigations, Inc., Chantilly, VA
Case Review Officer | 2010-2011
Administered the company's Portal, reviewing and uploading Office of Personnel Management (OPM) deficient notices.
Built strong rapport with field investigators in accomplishing cases in adherence to OPM specifications and timelines and in accelerating completion of priority cases.
Maintained constant communication with field staff for any clarification regarding OPM deficient notifications.
Provided oversight in the completion to

submission

to clients of case files.
XYZ Services, LLC, Falls Church, VA
Background Investigator | 2008-2010
Utilized exceptional knowledge of various interviewing techniques in obtaining and verifying information from select subjects and witnesses; accurately drafted written reports of investigation.
Built harmonious professional relationships with managers and representatives at contractor facilities, various U.S.

government

organizations, and law enforcement agencies.
Employed remarkable researching skills in gathering factual information from a variety of personal and record sources to generate a report of investigation that contained all pertinent facts of an individual's background and character, in accordance with agency guidelines and instructions.
Exhibited exceptional interpersonal skills in interacting with people from all military ranks, walks of life, and socioeconomic levels.
Upheld professional demeanor as well as strong verbal and written

communications

skills in dealing with all situations.
EARLIER CAREER
ABC Collegiate School, Virginia Beach, VA
Teacher's Assistant | 2006-2008
United States Postal Service, Montclair, NJ
Window Clerk/Postmaster's Secretary | 2002-2007
United States Navy, San Diego, CA | Norfolk, VA | Philadelphia, PA
Signalman | 1995-2002
PROFESSIONAL TRAINING
7 Habits of Highly Effective People
First Aid/CPR
Dealing with Difficult Customers-Customer Service Training
Health Insurance Portability and Accountability Act of 1996 (HIPAA) Training
TECHNICAL ACUMEN
Microsoft Office Suite: Word, Excel, Power Point, and Outlook
Alcohol and Drug Management Information Tracking System (ADMITS)
Armed Forces Health Longitudinal Technology Application (AHLTA)
Personnel Investigations Processing System (PIPS)
---
Create Your Substance Abuse Counselor Resume Now!
Like other careers, this field requires passion and expertise. But aside from skills, the best trait one should have to succeed in this job is strong empathy.
Want to find other blogs for substance abuse counselor resume examples? Resume4Dummies has a variety of blogs and free resume templates for you. Check out our best resume writing services, too!