In every city or municipality, chiefs of police play a vital role in keeping the public safe from harm and threats. Aside from overseeing the police department's operations and activities, they are also accountable for protecting the lives and properties within their jurisdiction. If you're planning to embark on a high-level career that promotes public safety and security, start with a chief of police resume that will help you qualify for the position.
In this article, we'll briefly discuss information about the chief of police, including its salary and career outlook. Plus, we'll share with you some effective tips on how to write a job-winning resume, along with a chief of police resume sample prepared by our experts.
What is a Chief of Police?
As the top leader in a police department, the chiefs of police are primarily responsible for the planning, assigning, and implementation of processes, programs, budget, and activities of a police unit. Furthermore, they develop and execute goals, policies, and procedures for the department. They also identify and evaluate needs for staffing, training, equipment, and organizational changes.
As per the United States Bureau of Labor Statistics (BLS), the overall employment of police and detectives—including chiefs of police—is estimated to increase by 7% from 2020 to 2030. Moreover, approximately 67,100 job openings are anticipated each year for such positions for the next 10 years; and many of these are due to the need to replace workers.
What Does a Chief of Police Do?
Equipped with solid knowledge of federal laws and regulations, chiefs of police are expected to strictly enforce federal, state, county, and city ordinances to ensure public safety. Aside from the main duties mentioned earlier, they also fulfill a wide array of tasks, including the following: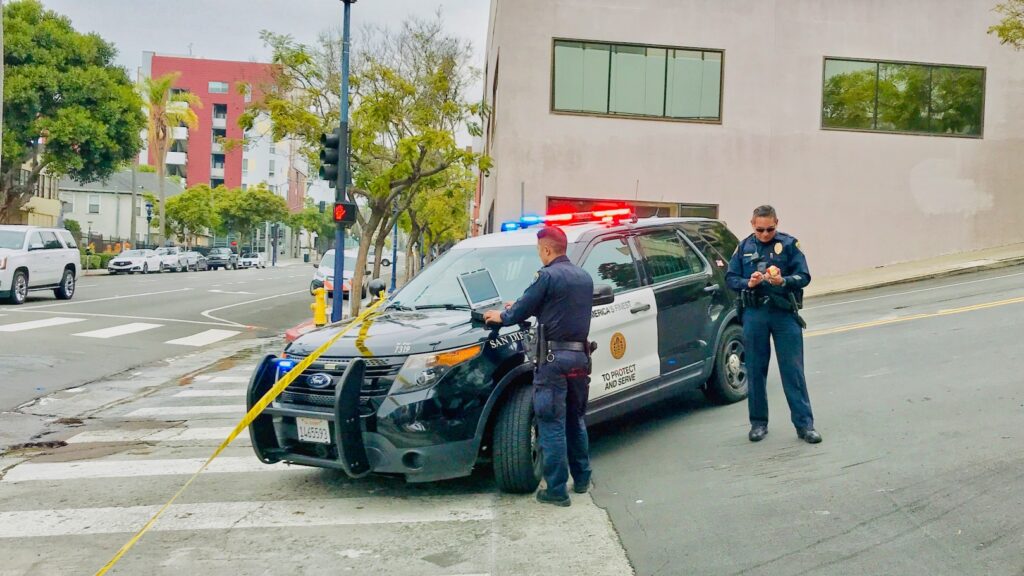 Formulate and recommend long-range plans for city police service programs;
Perform the planning and assignment of programs and police activities;
Create new policies and regulations , as well as crime prevention programs;
Plan the budget for the whole police department;
Conduct meetings with different law enforcement officers on unsolved crimes, crime rates, and behavioral issues within the department;
Design and facilitate problem-solving and identification training exercises;
Recruit, promote, and implement disciplinary action for police officers;
Coordinate with other criminal justice agencies with common jurisdiction to ensure consistency of criminal justice goals;
Maintain active involvement in the collective bargaining negotiations process and contract interpretation; and
Lead and assist in investigating major crimes, accidents, and other unusual incidents.
Chief of Police Salary
Do you have an idea of how much a chief of police earns? Make sure to take note of this to help you know your worth. Furthermore, such details can aid you in answering the salary question during the interview.
According to the BLS, the median annual wage for police and detectives was $66,020 in May 2021. The median annual salary for detectives and criminal investigators was $83,640; $64,930 for transit and railroad police; $64,610 for police and sheriff's patrol officers; and $60,730 for fish and game wardens.
Meanwhile, as per Salary.com, the average chief of police salary in the country as of June 2022 is $114,100, typically ranging between $107,800 and $121,100. However, keep in mind that salary ranges differ depending on a number of factors, such as years of experience in the field, skills and abilities, education, and certifications. It's also important to note that the chief of police's salary varies across each state.
Effective Chief of Police Resume Writing Tips
Are you now ready to embark on a career as a chief of police? Therefore, make sure that your job search document does not only impress hiring managers but also beat the applicant tracking systems (ATS). Below are some tips you should heed to create an interview-generating chief of police resume.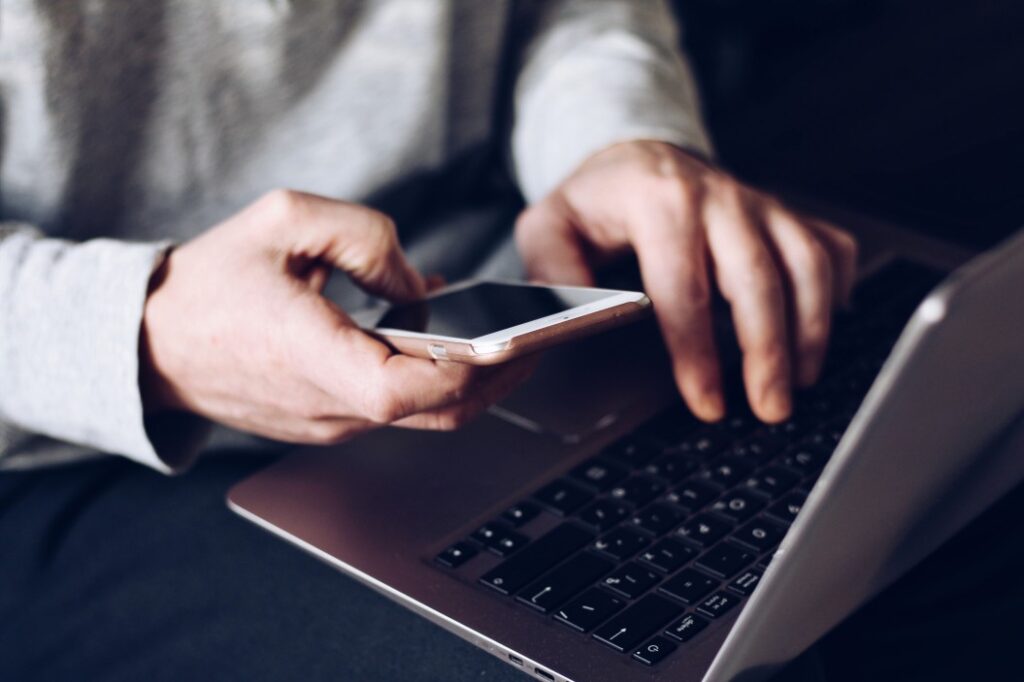 Since there are different kinds of resume formats, make sure to use a format that speaks of your qualifications as a chief of police. This can boost the chances of getting your tool a spot in the pile of accepted applications.
2. Use simple yet attractive resume layout.
Take note that this aspect can make or break your job application. Hence, choose a resume layout that will help you catch the hiring managers' eyes and, at the same time, beat the bots. In addition, be sure to use a professional resume font to make your resume more striking and readable.
Must-read Article: Your Guide in Choosing the Best Resume Template for Your Job Application
3. Include your complete and correct contact information.
On top of your chief of police resume, put your correct contact details to avoid missing job interview invites. These include your complete name, mailing address, phone number, and email address.
4. Write an attention-grabbing resume summary.
Hiring managers and recruiters review an applicant's resume in a span of six to seven seconds. That being said, it's important to get their attention immediately once they look at your job search tool. You can use this portion to showcase your qualifications, state why you're the perfect fit, and keep the readers engaged in your document.
Never put unnecessary and irrelevant information on your resume. Instead, list your chief of police skills and expertise to let the hiring managers know that you possess the qualifications they are looking for. Moreover, these details can increase your chances of getting noticed by employers.
6. Showcase your achievements and notable contributions.
Aside from your skills, don't forget to boast about your achievements and notable contributions throughout your tenure. This information can help showcase what you can contribute to their organization. In addition, mentioning your accomplishments would make your chief of police resume more action-oriented.
You may also want to read more of the latest resume trends to help you get your dream job!
Chief of Police Resume Sample
If you're still wondering what a chief of police resume should look like, below is a sample prepared by one of our expert resume writers to serve as your guide in creating your own job search tool.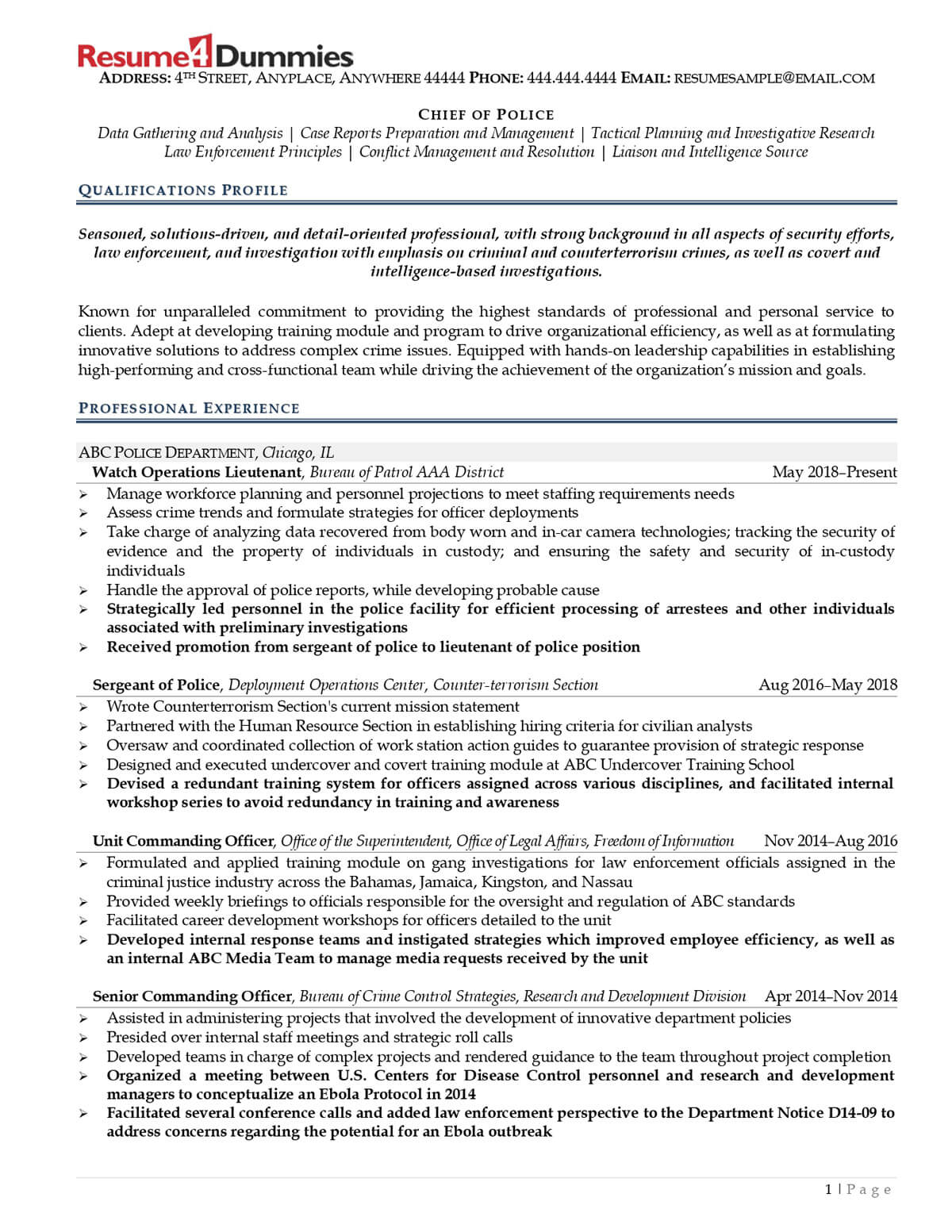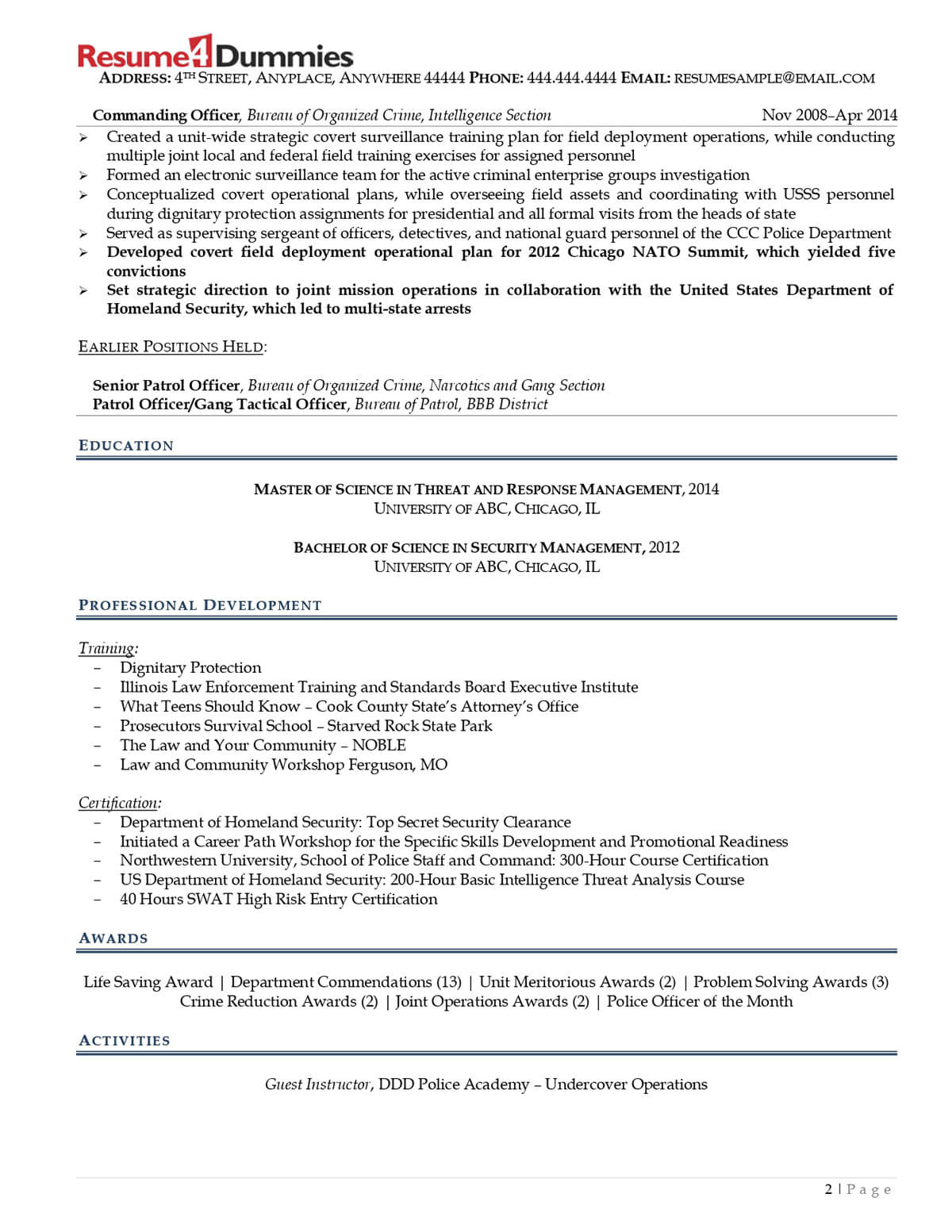 Download this chief of police resume sample.
Last Check on Your Chief of Police Resume
Getting ready to submit your resume? But before that, do a final check to make sure your document is free from errors and contains all the details necessary to qualify for the position. Here's a quick checklist to help you:
Choose the right resume format and use simple yet attention-grabbing resume layout.
Put your complete, correct, and updated contact information.
Make your resume summary stand out by describing your top feats in a brief and concise manner.
Showcase that you've got what it takes to be a chief of police by highlighting your relevant skills and expertise.
Mention your accomplishments and notable contributions you have made over the course of your career.
Achieve Your Target Job with a Chief of Police Resume
With the best resume writing tips and sample we have shared above, you now have an idea of how to write an effective chief of police resume. Start applying the tips you've learned through Resume4Dummies' resume builder and land your dream job in no time!
However, if you're still struggling with crafting your own resume or don't have the time to do this daunting task, you can always count on us. Check out our affordable yet the best resume writing services and we'll help you achieve your career goals.